Welcomes from University leaders. Introductions to departments, programs, resources and services. Next-step overviews that will help smooth the path to a successful college experience. And fun opportunities to bond with fellow Gators. They're all coming up in the weeks and months ahead!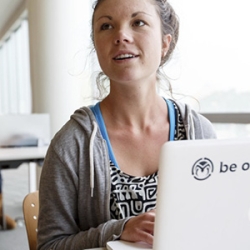 Prospective Students
Learn about what SF State has to offer and how you can start your application today!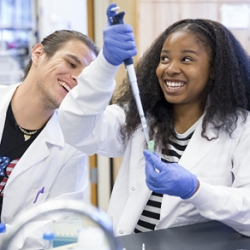 Admitted Students
Now that you're in, attend events for admitted students to get to know us and learn about your next steps.